About Us
"Walk in like you own the Place... Because You Do!"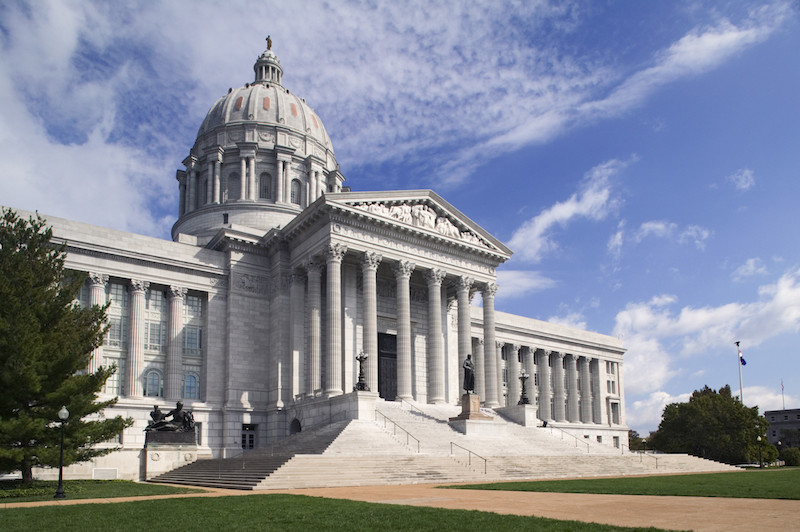 The charter for the Highway Alliance Credit Union was issued in March of 1958. It serves Missouri Department of Transportation Employees and Missouri State Highway Patrol employees and their families.
Highway Alliance Credit Union's field of membership shall include:
Missouri State Highway Patrol GHQ, and Troops F & I employees and family members
Missouri Department of Transportation Central District & Central Office employees and family members
Missouri State Troopers Association members and their family members
Missouri Transportation Association members and their family members
MoDOT and Patrol Employees Retirement System (MPERS) employees and family members
Family member is defined as spouse, child, sibling, parent, grandparent, grandchild, aunt, uncle, niece, nephew, first cousin or legal guardian. Also included are step, in-law and legally adoptive relationships.
Join Us
We feel our credit union has many benefits to offer to you and your family. As soon as you notify us of your interest, we can process your membership card. It only takes $25.00 to start an account.
We welcome your business and would love for you to join our credit union!
Board Members
Thomas Honich, Chairman of the Board
Jerry Kliethermes, Vice Chairman/Supervisory Committee
Major Dale Schmidt, Secretary
Chris Engelbrecht, Board Member
Alan Trampe, Board Member
Brynn Schmauch, Board Member
Dale Baumhoer, Board Member
Carol Pleus, Supervisory Committee
Employment
Highway Alliance Credit Union is an equal opportunity employer. To apply for any of our open positions, please download and print the Employment Application to apply.

Current Employment Opportunities
Member Login
---
Quick Clicks :
Downloads
Member Savings!
See how your credit union can save you money on your Sprint phone bill!!
---



Visit the CO-OP website to see all the ATM's you will be able to use for free with your Mastercard® Debit Card!

---

Lost or Stolen Debit Card?
Call
800-528-2273
---